2015 Holiday Gift Guide for Military Enthusiasts
Posted on November 28, 2015

2015 Holiday Gift Guide for Military Enthusiasts
'Tis the Season to give your favorite aviation or military replica to a friend, family member, or one for yourself to display proudly at your home or office.
These are some of our favorite examples of Modern Military, Historical Aircraft and Naval Models. These precision models are featured in wood, diecast metal, various scales, paint schemes, and weapons deployment.
Modern Military Aircraft Models
Since the beginning of aerial combat, the importance of air superiority among nations to develop advanced, technologically superior military aircraft in large numbers has been the forefront of defense budgets of the modern era.
These sophisticated military aircraft play an important role of neutralizing enemy targets on the ground with great precision and accuracy.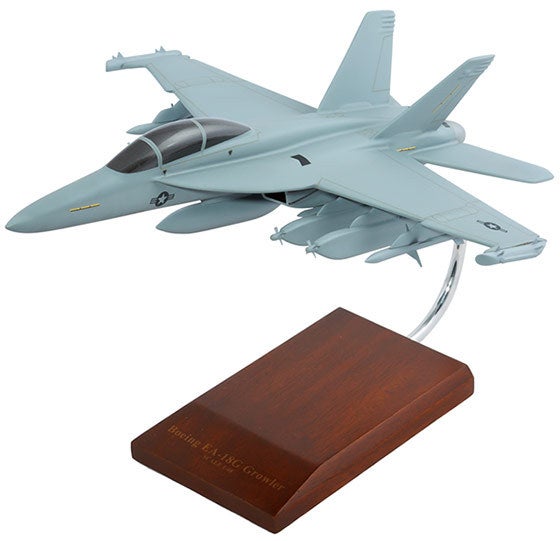 EA-18 Growler Desktop Model Airplane in 1:48 scale.. Precision crafted composite resin model arrives ready to display in your home or office.
The Boeing EA-18G Growler is an American carrier-based electronic warfare aircraft, a specialized version of the two-seat F/A-18F Super Hornet. The EA-18G replaced the Northrop Grumman EA-6B Prowlers in service with the United States Navy.
Modern Military Aircraft Models in Diecast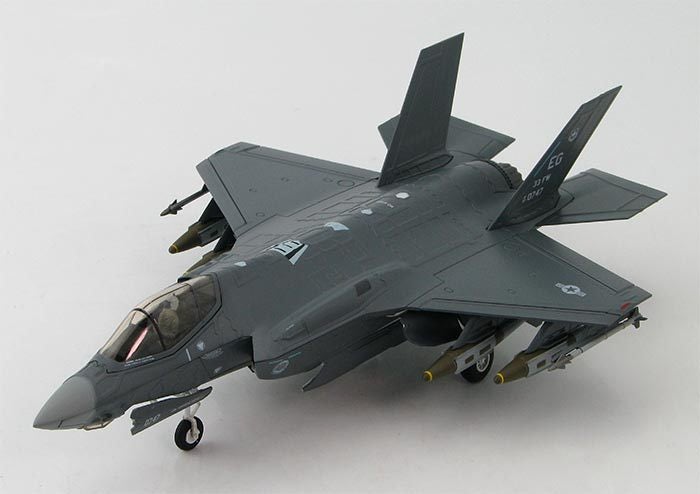 Hobby Master F-35A Lightning II AF 08-0747/EG, 58th FS, 33rd FW, July 2011 Diecast Aircraft Model in 1:72 scale. Detailed collectible with authentic markings, full weapons load, optional position landing gear, and model display stand. Air Power Series.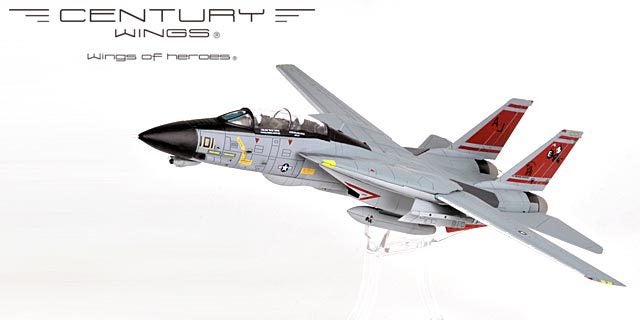 Century Wings F-14D Tomcat USN VF-31 Tomcatters, AJ100, USS Theodore Roosevelt, Last F-14 Cruise 2006 diecast aircraft model in 1:72 scale. Features diecast metal construction with some plastic components, realistic panel lines, antennas, access panels and surface details, crew figures, opening canopy with detailed cockpit interior, detachable ordnance loads, and model display stand. Limited Edition of 1500!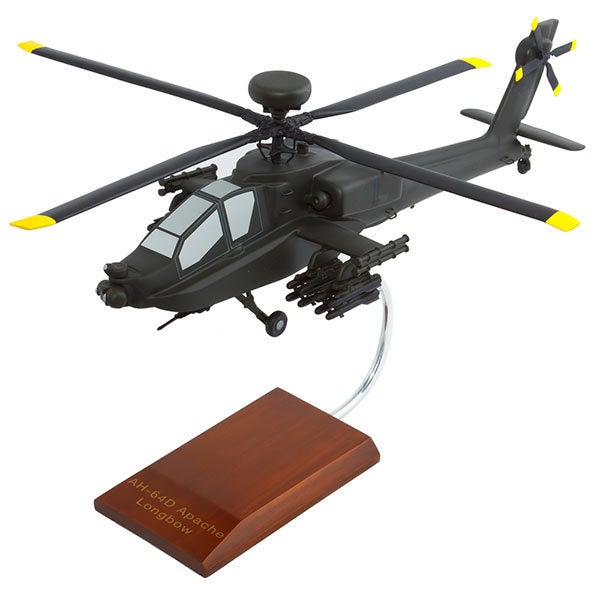 AH-64D Apache Longbow Helicopter Model. Each 1:32 scale model helicopter is handcrafted from mahogany wood and then hand painted with great accuracy.
Modern & Historical Naval Ship Models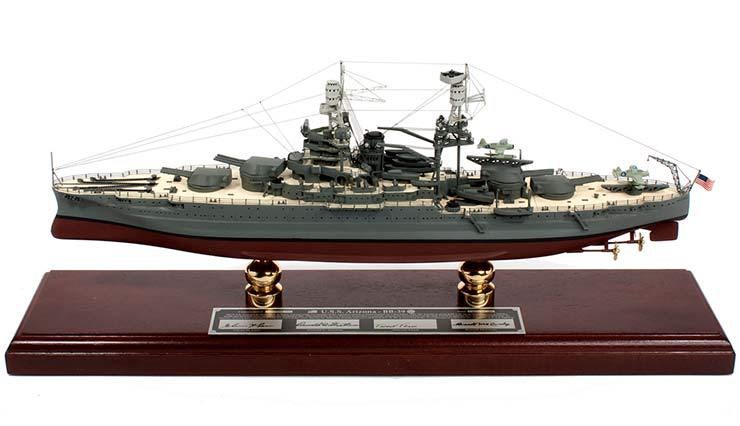 USS Arizona BB-39 "Signed by Glenn H. Lane, Donald G. Stratton, Vincent Vlach, and Russell McCurdy" Battleship Model. This model is of the famous USS Arizona that sank during the Japanese attack on Pearl Harbor December 7, 1941. This Signature Edition 1:350 scale battleship's paint scheme and markings are extremely accurate and precise to the actual USS Arizona battleship. Certificate of Authenticity Included.